Based in Morgan Hill, California, ADDEV VMS is an international supplier of aviation and aerospace consumables. Serving the military and commercial sectors, our clients include aircraft and satellite production facilities along with their subcontractors. As a large supplier of structural materials, our comprehensive product portfolio faciltates convenient and rapid procurement of :
ADDEV VMS is an authorized distributor of 3M, Nitto, Berry, Castrol, and Momentive performance materials. We also supply high quality material from manufacturers such as Dow Corning, Royal, LPS, Huntsman, and Loctite. ADDEV VMS is continually expanding its supply portfolio so please check with us for our latest products.
In addition to its facility in California, ADDEV VMS also maintains a worldwide presence in Asia, Europe, and South America.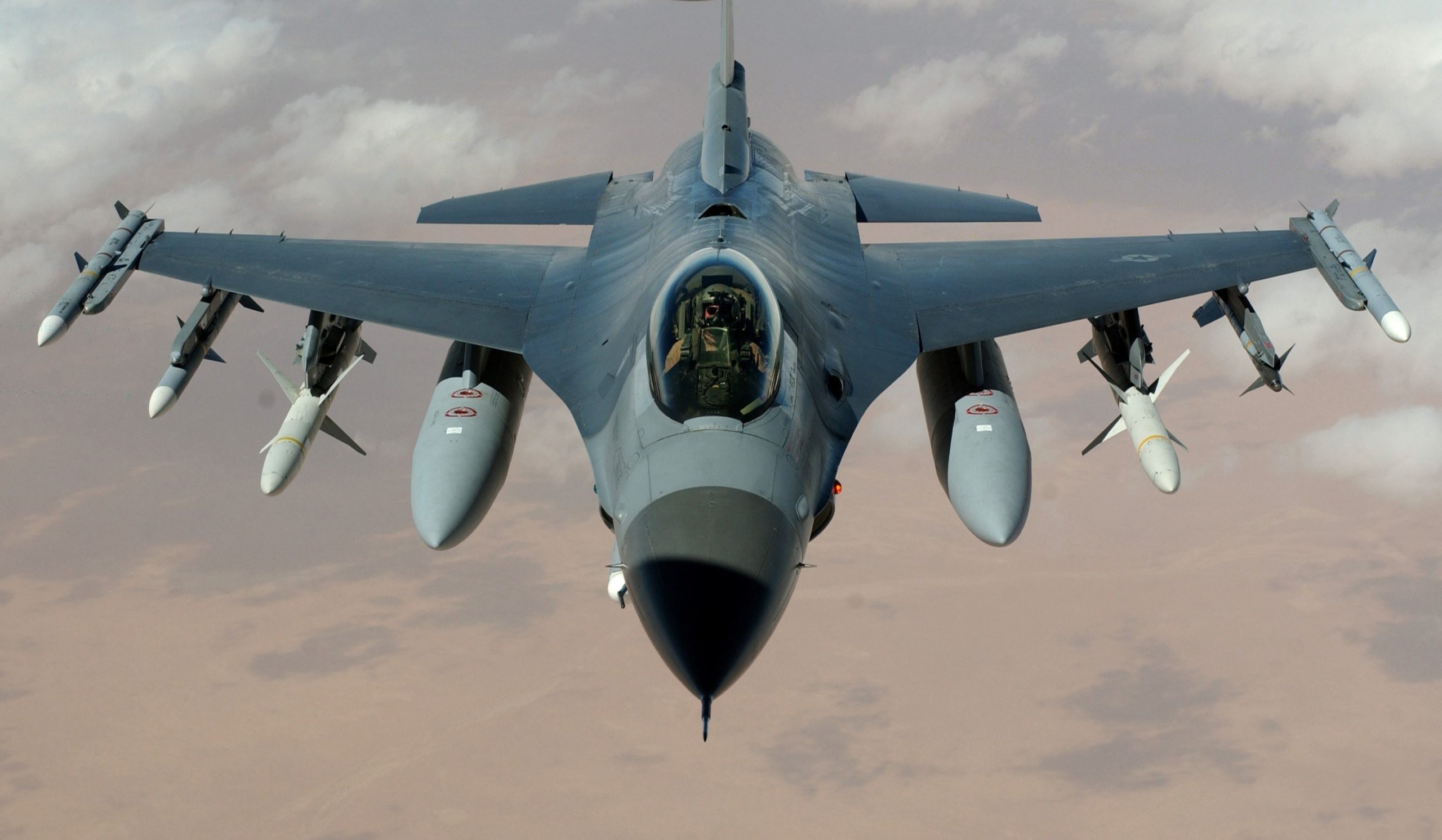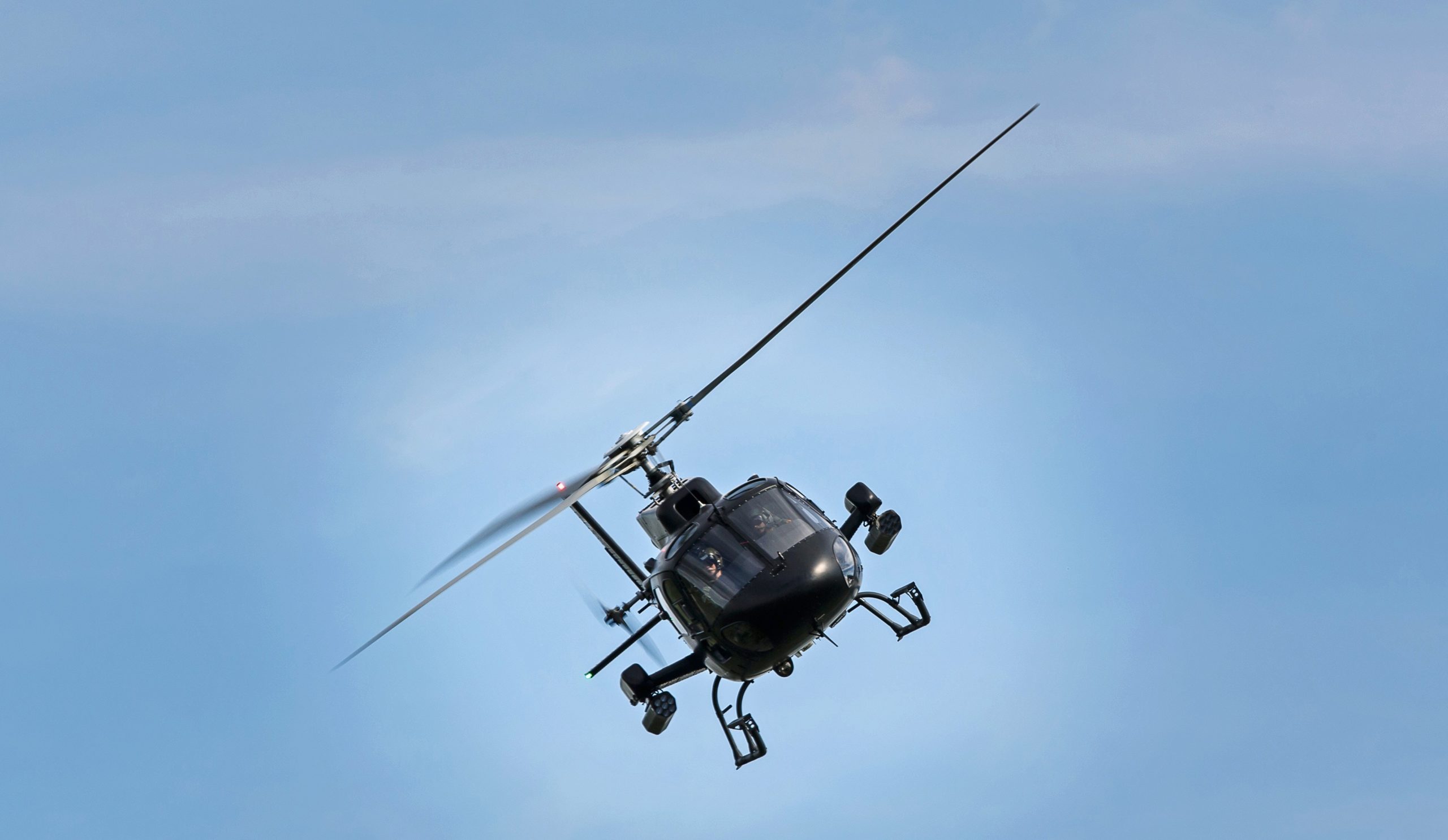 ADDEV VMS is an Authorized Distributor for :

Surface protection, aerospace sealants, structural adhesives, and thermal acoustic systems

Berry Global is a leader in plastic packaging manufacturing, process & sustainable product innovation & design

Metalworking fluids, cleaners, corrosion preventives, and lubricants

High-quality pressure-sensitive tapes including fly-away, non-fly-away, and low outgassing

World's only liquid nylon, chrome-free, corrosion-resistant coating

Best-in-class aqueous & solvent cleaners, aircraft paint removers, exterior cleaners, turbine engine gas path cleaners, and other surface treatment solutions for defense, commercial and general aviation markets. Marketed under the AEROWAX, AXAREL, B&B, BIOACT, CleanSafe, LENIUM, and RE-ENTRY brands